Leti Arts in partnership with the French embassy and Blind blend studios (France) has brought to life a video game character Niuma in an exciting new comic book Blind Frontier; Niuma's tale. The story follows the adventures of Niuma and her struggles with nystagmus; involuntary movement of the eyes.
Monday February 28th saw the comic book's official launch at Leti Art's head office. At the event were representatives from the French embassy, Blind blend, and the Ghana Albino community as the comic discusses some of the struggles Albinos face including but not limited to stigmatization and the partial blindness many of them have to deal with.
Speaking at the event was the president of the Ghana Association of Persons with Albinism who expressed his excitement and even went further calling for similar projects which he believed would go a long way to shed a light on the struggles been faced by people with albinism and even help combat the stigmatization they are subject to in many of our communities.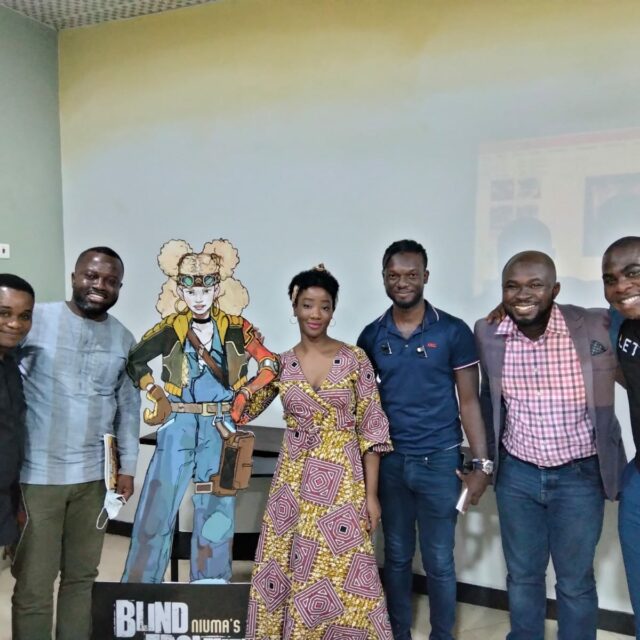 Speaking with the author Tineke, she discussed her creative process and spoke about how much the story meant to her. Its emphasis is on telling a story that has seemingly been neglected for so long and putting the spotlight on issues and people that have seen very little discourse.
It was a successful launch with Leti's CEO expressing his deepest gratitude and joy that the book had successfully taken off and with any luck, it is simply one of a great many more to come.