To bring an authentic Africa to a worldwide audience, through meaningful games and digital comics. We celebrate our continent's vast histories, folklores and cultures and pit them against a backdrop of the real-world contemporary Africa – proving that African-created content has an essential place on the global stage.
Leti was founded by two pioneers in African video games industry, each based on opposite sides of the continent.
Wesley's first indie release in 2007 – The Adventures of Nyangi – is widely regarded as the first game built in sub-Saharan Africa. It was inspired by Tomb Raider, and set in Kenya with Kenyan characters.
This is, of course, widely contested by Eyram, who believes his was the first on the continent.
Together they form a dream-team of creative and technical passion, and continue to trailblaze the African games industry.
Meaningful Authenticity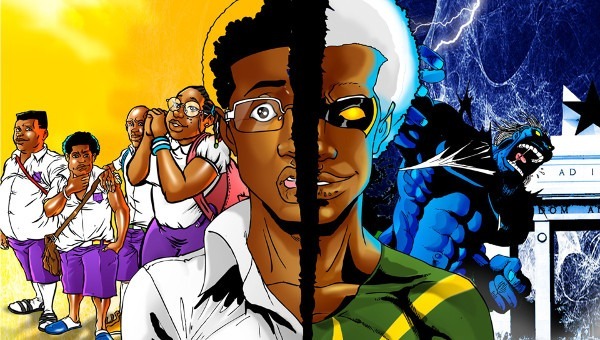 As the pioneers of our continent it is essential for our content to challenge stereotypes, correct misrepresentation, and tell an authentic story of Africa.
Local Talent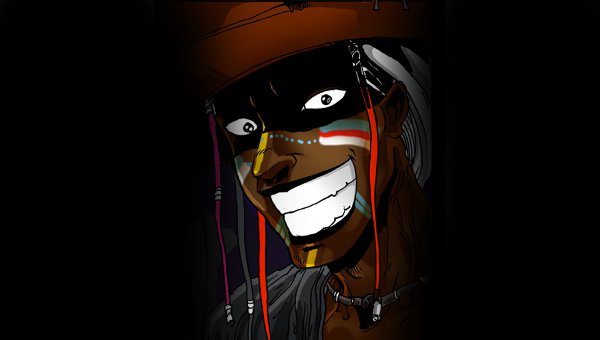 Creating global-quality games and content, using local talent as much as possible.
Industry Growth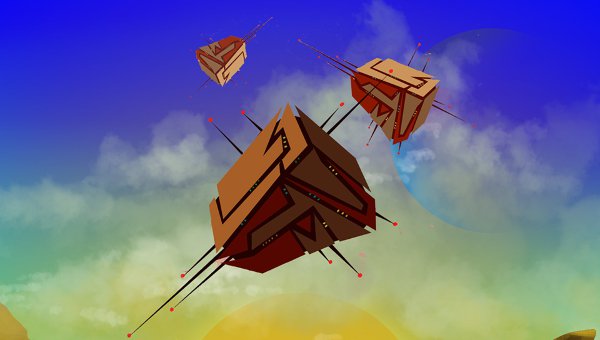 Dedication to the growth of the entertainment ecosystem in Africa.
The Next Generation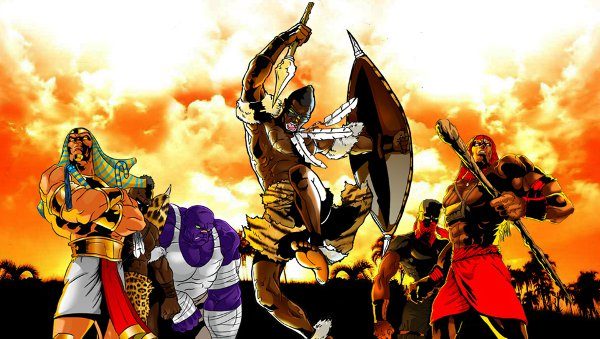 Encouraging and building capacity for the next generation of African talent through our popular internship and training programmes.
EYRAM TAWIA |
CO-FOUNDER AND CEO
Eyram's love for comics and video games helped to spur his interest to learn to program at an early age, and quickly found a home as an experienced game designer and developer, and co-founded Leti Arts on his conviction that Africa will make a salient contribution to the world of game development thus helped to pioneer the industry.
Eyram won the British Council Young Creative Entrepreneurs Media Awards 2012 due to his diligence and passion for transforming the creative media industry. In 2013 he was selected by Google Africa as one of 6 Innovation Heroes in Ghana pioneering the use of the Internet and Innovation, and also took home two awards at the 2013 Ghana top app awards – Best Entertainment App and App Developer of the year awards. He was an MTV Africa Music Awards 2014 nominee, Vodafone Global Appstar 2014 winner and winner of the Most Heart for Africa prize at the Africa Entrepreneurs Awards 2015
Eyram is regular public speaker, appearing at the Game Developers Conference 2013 in San Francisco where he spoke on The Emerging Landscape of African Game Development, at the US-Africa Business Summit 2014 in Washington DC, and at TedxAccra in 2015.
In 2016 Eyram published a biography entitled Uncompromising Passion: The humble beginings of an industry.
He studied at Kwame Nkrumah University of Science & Technology in Kumasi, Ghana and at the Meltwater Foundation, where he was a Software Teaching Fellow, inspiring others whilst also working on his own projects.
WESLEY KIRINYA |
CO-FOUNDER AND CTO
Wesley is the CTO and Co-founder of Leti Arts, and based in Nairobi Kenya where he has lived most of his life.
In 2007, pursuing his passion to develop a video game industry in Africa, he created his first indie game entitled The Adventures of Nyangi, which now has its place in history as the first ever video game built and released in sub-Saharan Africa. It was inspired by Tomb Raider, set in Kenya, had an all-Kenyan cast of characters, and won him the coveted award of Africa's Top ICT Youth Innovator in 2008.
Since then he has worked across a wide range of commercial software development, contributing heavily to the digital industry in Kenya through affiliation with organisations such as BRCK and the iHub, eventually co-founding Leti Arts in 2009.
He's a regular speaker at industry events, including GDC 2013.
An entrepreneur at heart, he is passionate about simple and creative uses of technology to solve everyday problems, tell stories and entertain. He has founded three companies so far and has been developing commercial software for 15 years.