In the world of game development, where creativity knows no bounds, one individual, Kingsley Budali, founder of the mobile game company Budali Studios, stands as a testament to the incredible potential within the industry. He believes fervently in the ability of games to educate, entertain, and foster cultural awareness. His journey is not only inspiring but also a reflection of the transformative impact that gaming can have.
Education, Entertainment, and Cultural Awareness:
Budali's passion for game development extends beyond entertainment. He envisions games as a means to enrich minds, blend learning with fun, and promote cultural understanding. His words resonate with the idea that games can serve as more than just entertainment; they can be powerful tools for education and cultural enrichment.
"Game development has the potential to significantly contribute to Ghana's economic revenues and increase employment, similar to Finland's experience. Important stakeholders can help create a supportive ecosystem [by] fostering education, encouraging innovation, and investing in infrastructure to help the industry flourish."
A Multidisciplinary Approach:
Kingsley Budali's journey into game development began in 2015 and fully blossomed in 2018. His background in web design, graphic design, architectural visualisation (Archviz), and music production has provided him with a unique set of skills. These diverse talents have not only enriched his game development journey but also set him apart as a creator of distinct and captivating games.
Achieving Global Impact:
Having accumulated nearly 50 games and prototypes since 2018, Budali has caught the attention of international publishers and collaborators. His games have reached a global audience, with around 10 titles currently available on the iOS and Android app stores. His story underscores that talent knows no boundaries and that unique voices in the industry can resonate far and wide.
The Global Appeal of African-Themed Games:
The question of whether African-themed video games can find international success often arises. To this end, Budali offers a thoughtful perspective: the success of a game, he believes, depends on its alignment with the preferences of the target audience. His stance emphasizes the importance of understanding the player's mindset, regardless of the game's theme. He also emphasizes the value of data-driven approaches, advocating thorough research to gauge the audience's size and preferences.
Monetization Strategies and Marketing Insights:
Addressing a common concern among game developers—monetization—Budali emphasizes the importance of a well-structured marketing plan and niche identification. His insights underline the significance of app store optimization, A/B testing, and hybrid monetization approaches, incorporating both In-App Purchases (IAPs) and ads.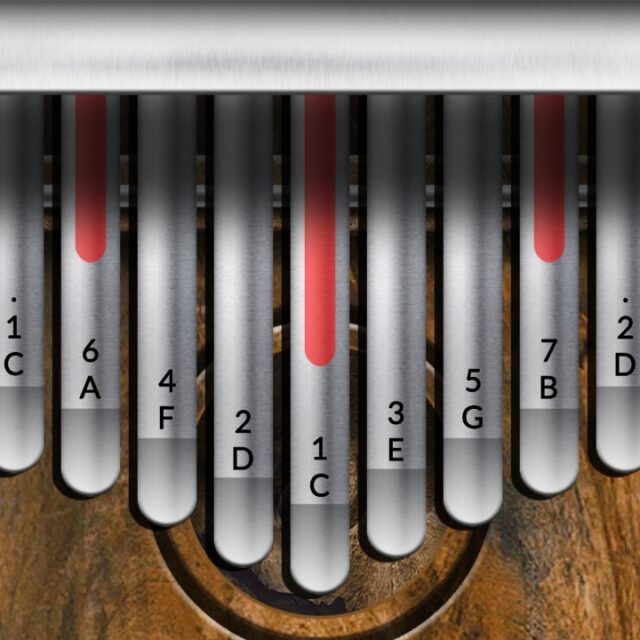 The Challenges of Solo Development:
Budali acknowledges that being a solo developer can be challenging, especially when seeking like-minded collaborators. Finding individuals who share the same long-term vision and are willing to collaborate on a project with deferred compensation or revenue-sharing terms can be daunting. Yet he believes that this journey can be fulfilling, even with its challenges.
"Your dream project might involve creating a shooter game, while someone else's passion could revolve around crafting a racing game. Finding individuals who align with your goals and are committed to the project's success can be a fulfilling but sometimes arduous journey for developers just starting out," the Budali Studios founder stated.
A Bright and Inspirational Future:
As Kingsley Budali looks forward to the future, he dreams of participating in renowned events such as the Game Developers Conference (GDC), Unity Unite, Pocket Gamer Connects, and PAX East. With over 50 games in his portfolio, he invites you to explore some of his top picks.
Google Play: https://play.google.com/store/apps/dev?id=5284345639719697769
App Store: https://apps.apple.com/us/developer/budali-kingsley/id1453294453
Kingsley Budali's journey invites us all to ponder the boundless possibilities within game development. It's a world where creativity knows no bounds, passion fuels innovation, and dreams can become realities. Now, the question is, what game-changing idea might you contribute to this vibrant realm? What adventures await you on the journey of game development?