Cerebral palsy (CP) is a group of permanent movement disorders that appear in early childhood. Signs and symptoms vary among people and over time, often, symptoms include poor coordination, stiff muscles, weak muscles, and tremors. There may be problems with sensation, vision, hearing, swallowing, and speaking. Usually, babies with cerebral palsy do not roll over, sit, crawl or walk as early as other children of their age. Other symptoms include seizures and problems with thinking or reasoning, which each occur in about one-third of people with CP. While symptoms may get more noticeable over the first few years of life, underlying problems do not worsen over time.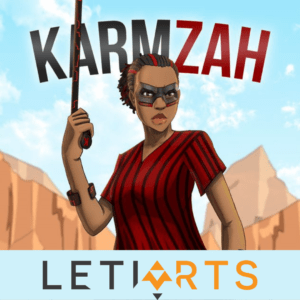 The idea for Karmzah was brought about by Farida Bedwei, a technologist and disability rights advocate, in Kigali (Rwanda) while listening to Eyram Tawia during a session on Leti Arts and the beautiful art of comics. According to Farida, she wondered why she'd never seen herself represented in comics before, amongst all her disability rights activism.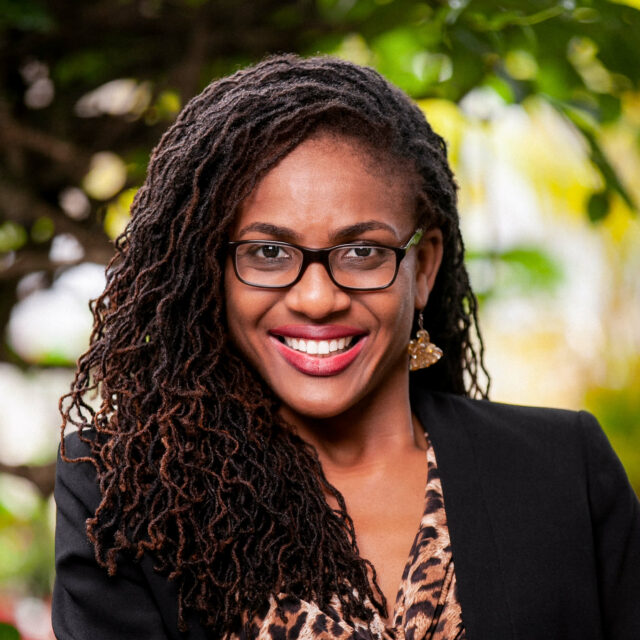 She loved the craft but had never read of a superhero with her condition, Cerebral Palsy. Cerebral Palsy is the number one disability in children globally and yet somehow, in 2018, there weren't any comic books that people living with the condition could find solace in.
Farida Bedwei
Technologist and Disability Rights Advocate

We at Leti Arts try our very best to incorporate socio-economic and medical issues into our products and services. That is exactly what we did with Karmzah to raise a more interesting awareness of cerebral palsy.