Visibility and networking are absolutely essential! Yet, for the co-founder and CEO of Leti Arts, Eyram Tawia, his first foray into the Games for Change Festival in New York and Gamescom in Germany this year transcended mere attendance as he inspired others and established him as a thought leader.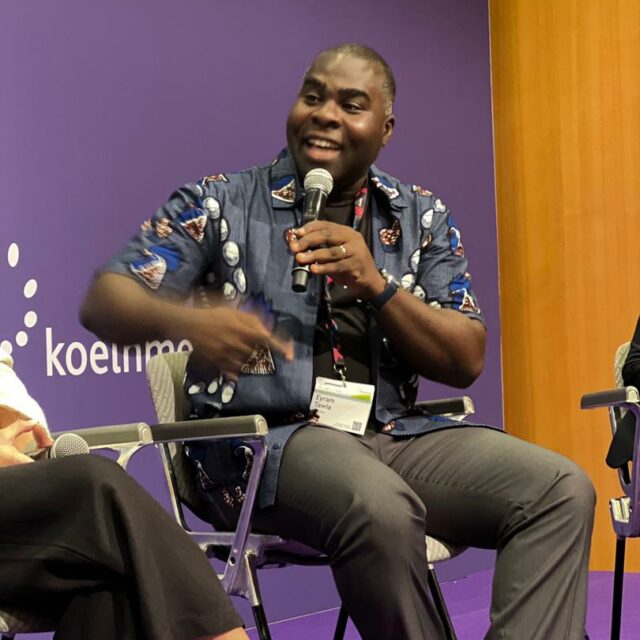 But what secrets lie beneath the surface of these grand conferences and colossal platforms for African game developers and emerging indie talents? They are not just doors that open to reveal a burgeoning industry in Africa; they are dynamic accelerators, catalysts that stir change, and fertile grounds for cultivating stakeholder engagements and knowledge sharing.
This year embarked on a promising note as Eyram, the visionary behind Leti Arts, a pioneering digital video game company in sub-Saharan Africa, tirelessly championed and nurtured the gaming industry and ecosystem across the continent. His roles ranged from moderating at the Annecy Film Festival's Ghana animation session to anchoring two monumental events: Games for Change Africa and Gamescom.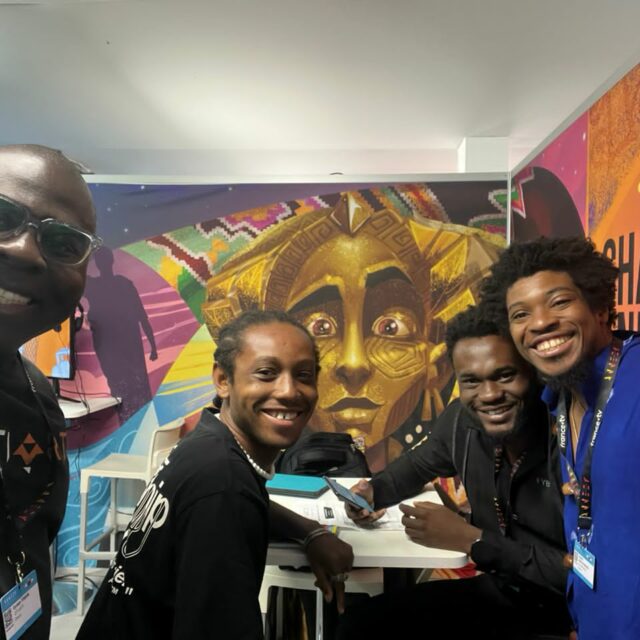 Notably, at the Games for Change Festival, Eyram championed the cause of authenticity in depicting Africa's rich cultures and histories through games, recognizing the imperative to challenge stereotypes and misconceptions. He showcased games like Sweave, Puzzle Scout, Africa's Legends Reawakening, and collaborative works with other African game studios, including Mission 55 and Mama Atingi.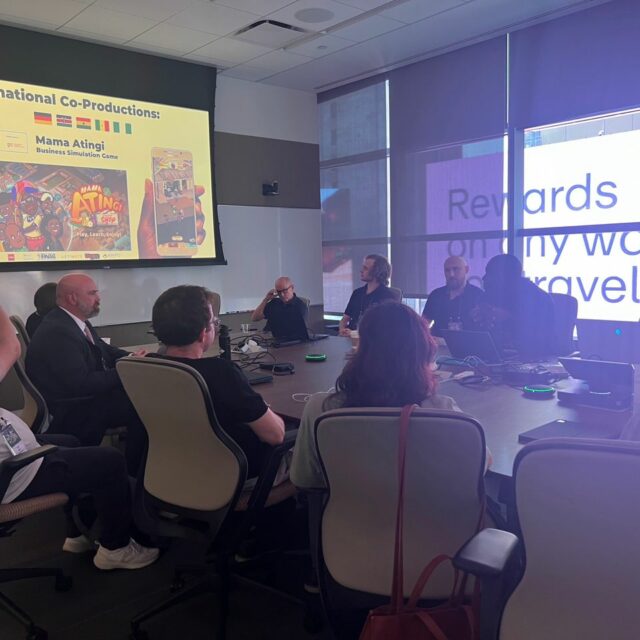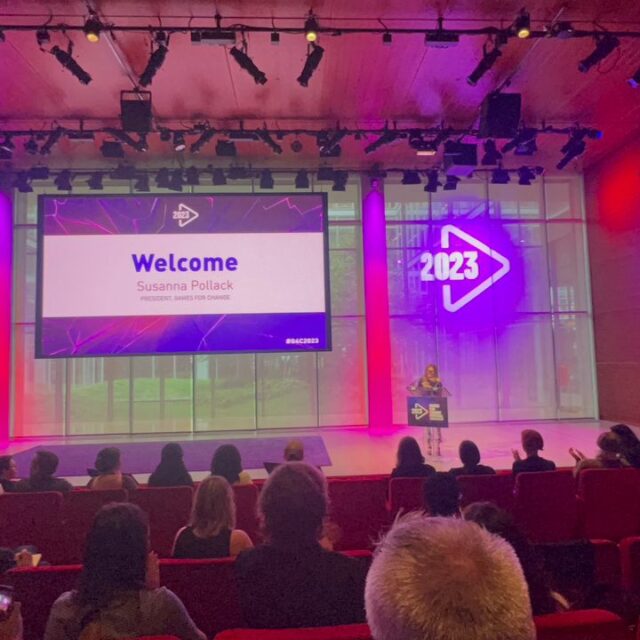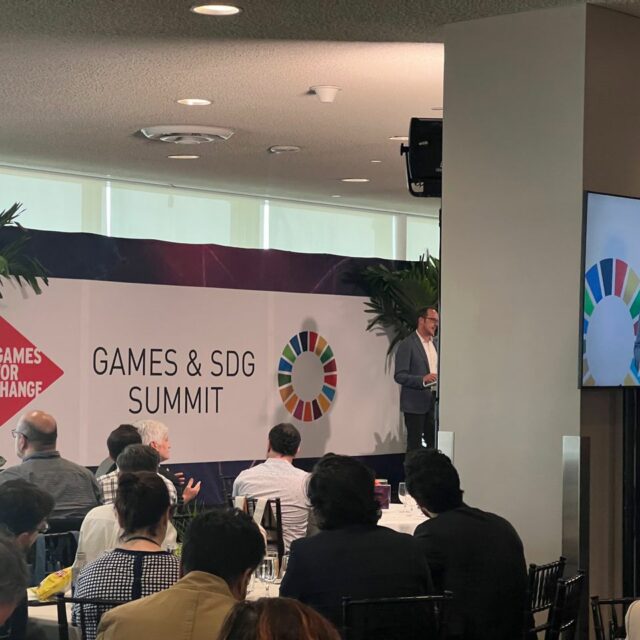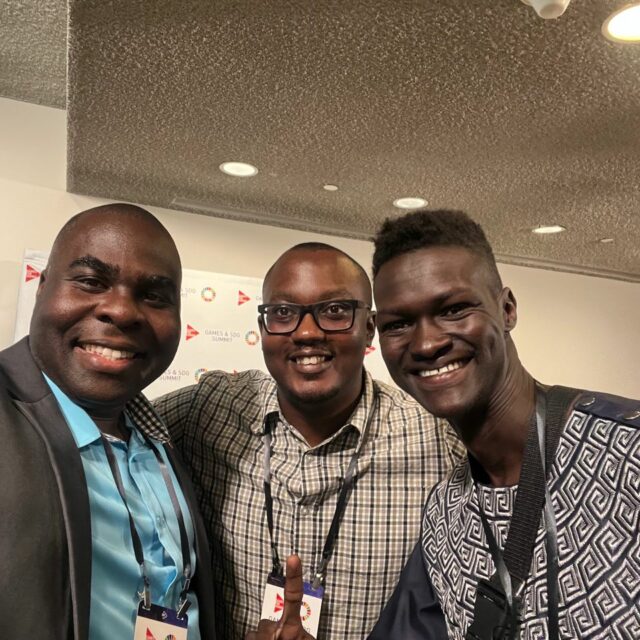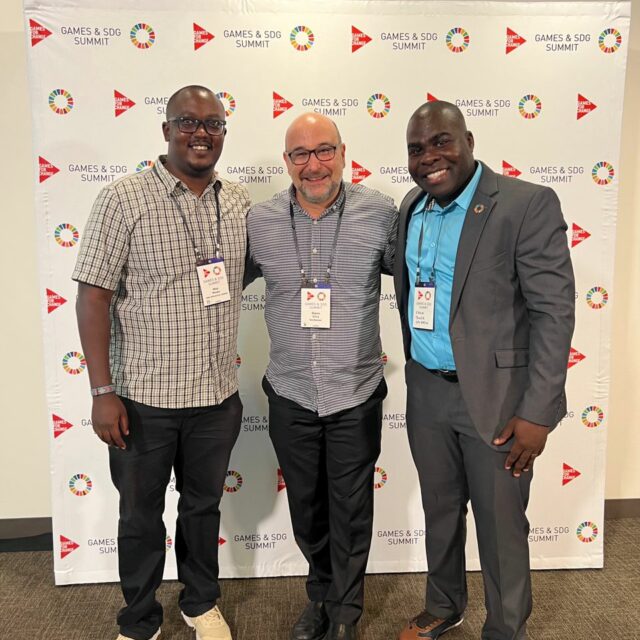 Gamescom was equally enlightening, shedding light on Africa's gaming landscape, from its growth and educational endeavors to the challenges faced and the successes achieved. Eyram's mentoring session at the International Game Development Association (IGDA) exemplified his commitment to shaping the future of game development by guiding aspiring creators.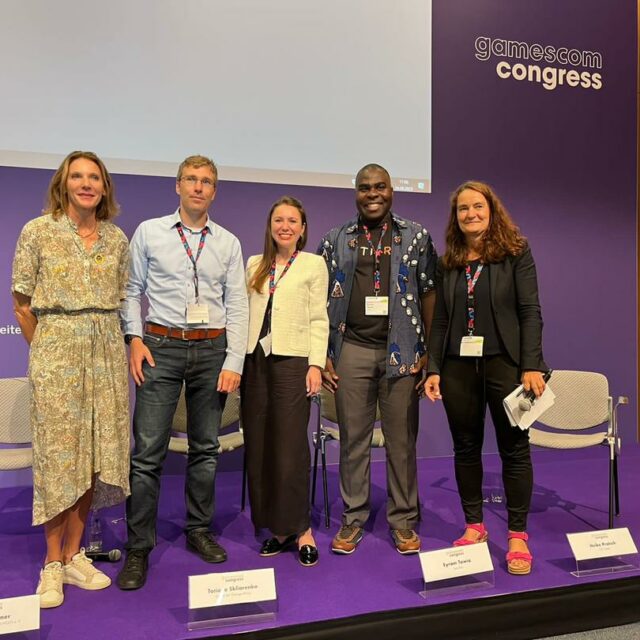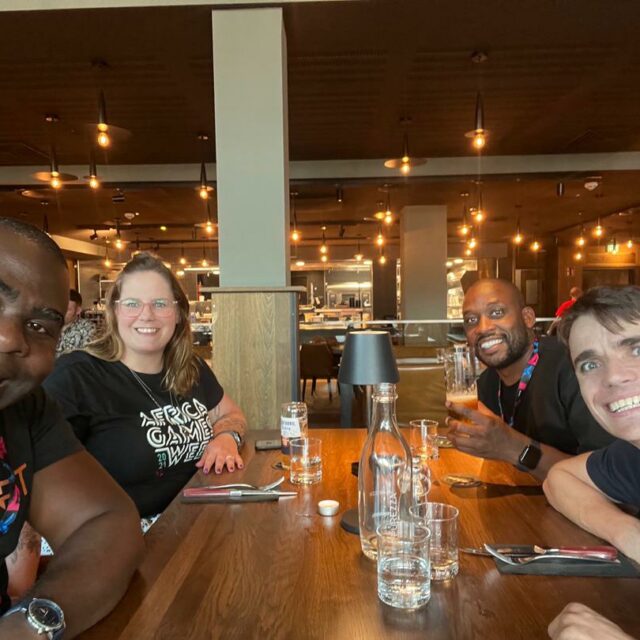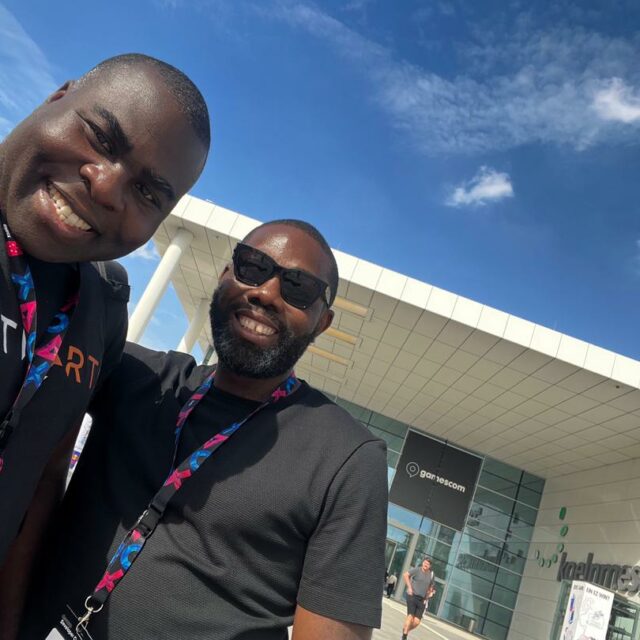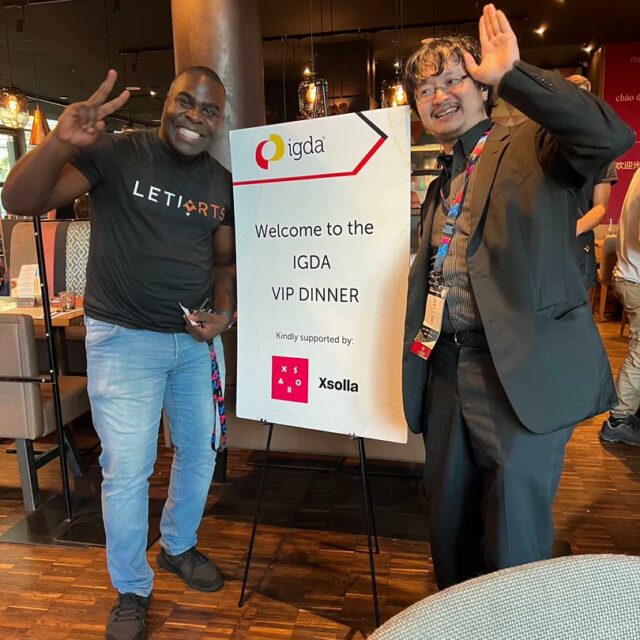 With Africa Games Week on the horizon, we eagerly anticipate more of these transformative dialogues. Yes, it's true that such discussions have occurred countless times through conferences and programmes, but they represent the solid foundations required to stir profound changes within the gaming industry. They are the catalysts that will propel us into a future of boundless opportunities and collaborations. Stay tuned for what lies ahead; it promises to be nothing short of remarkable!