In the heartwarming tale of LetiArt, two daring pioneers from opposite ends of Africa united to reshape the gaming landscape. Fueled by an unyielding passion, they channeled their talents into crafting not just games, but a movement that defied stereotypes and celebrated Africa's rich narrative. Their dedication to excellence summoned local talent and set global standards, while their mission to build an entertainment ecosystem ignited aspirations for generations. LetiArt's story reminds us that distance can't dim dreams and that every pixel of creativity carries the spirit of an untamed continent, inspiring us all to game on with courage and innovation.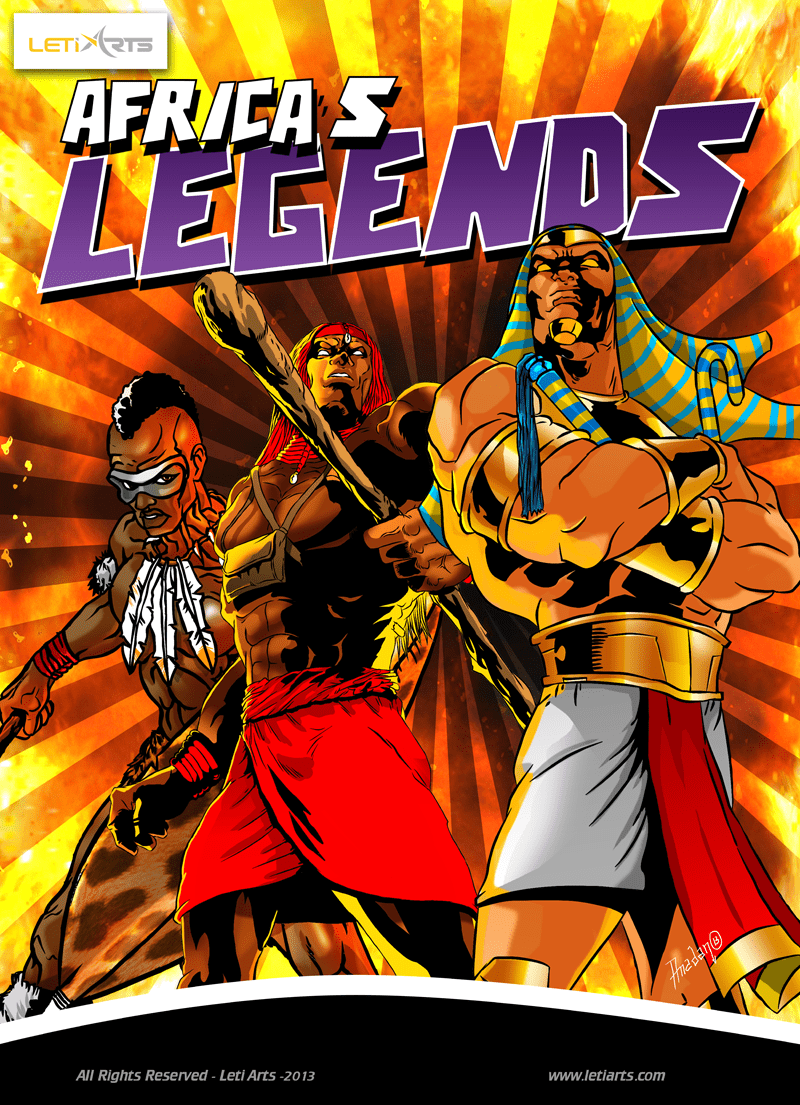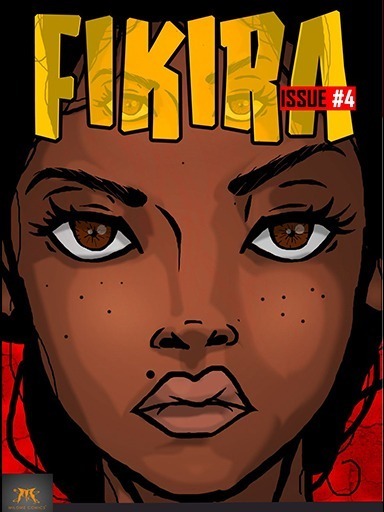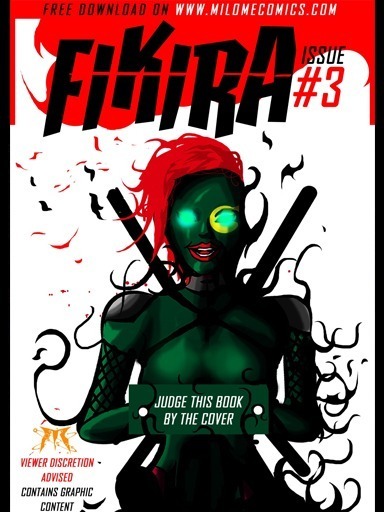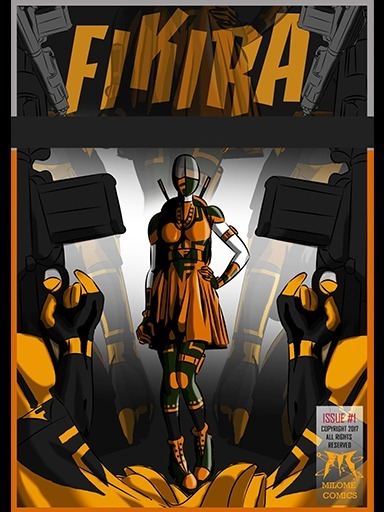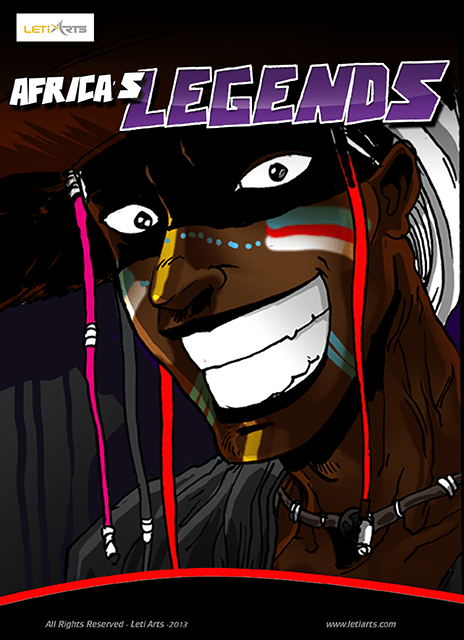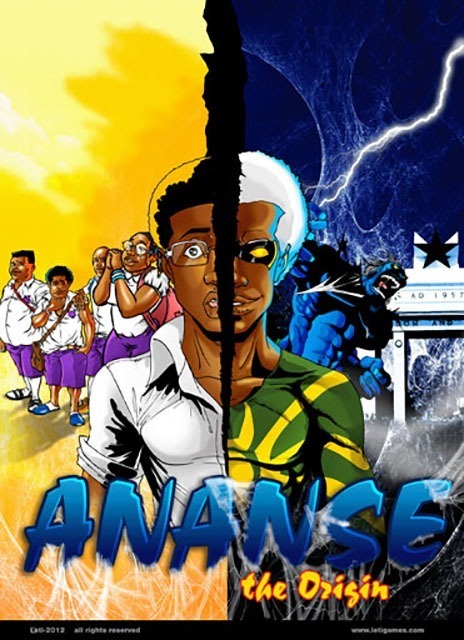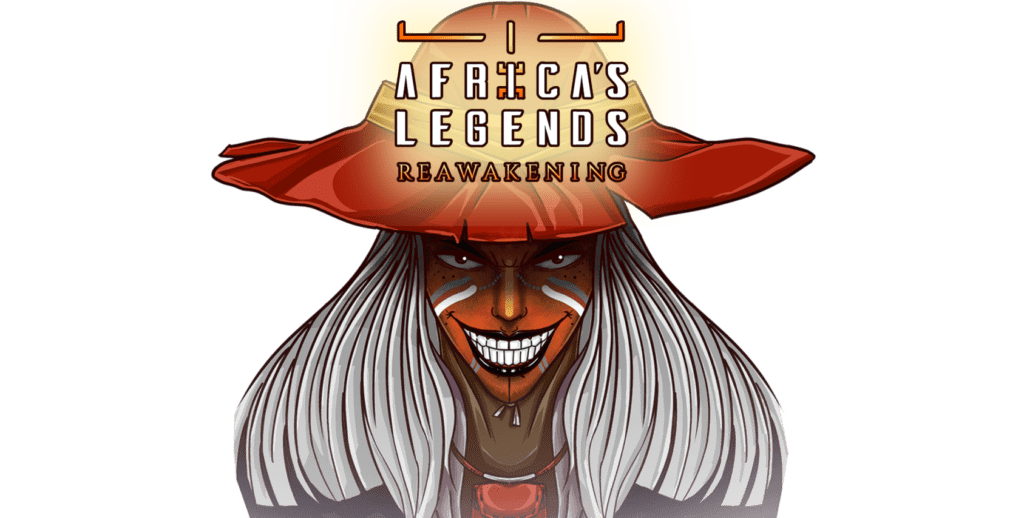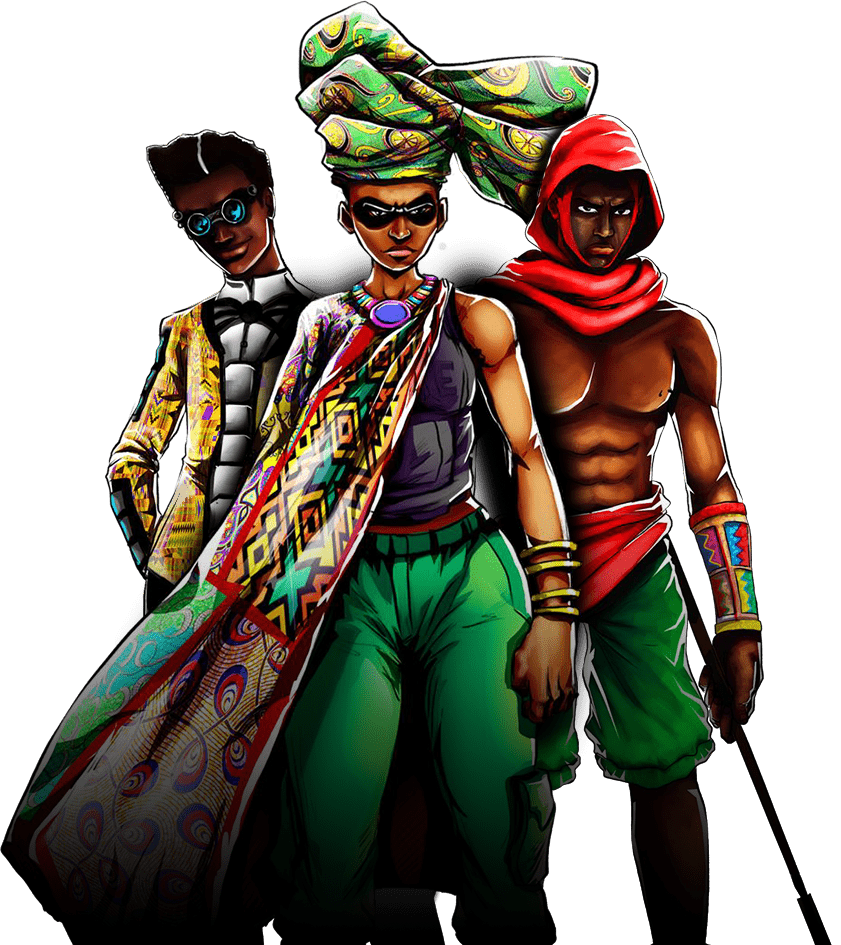 Africa's Legends is our flagship property: A vast near-future superhero universe steeped in real mythology, culture and history from across Africa – all brought up-to-date to tackle the modern-day issues which affect every African.
AL: Reawakening is the latest in a line of comics and games: A groundbreaking video game that brings AAA quality and scope within reach of everyone in Africa – whether they have the latest smartphone, or an ancient feature-phone.
Our joy stems from imparting our worldwide expertise to partners, aiding them in captivating audiences throughout Africa. Our offerings encompass:
Audience insights, access, and reach
Content and messaging strategy
Game design, direction, development, and distribution
Character design, artwork direction, and production
Together, we can illuminate new pathways in the African landscape and create captivating experiences for all.
LETI AWARDS & RECOGNITION