REACH AFRICAN AUDIENCES THROUGH GAMING
Leti Arts have worked with many partners to help them reach audiences across Africa through gaming.
We place huge value on effective storytelling – doing all we can to get the message right, and ensure it gets through. Not only do we understand the audiences, markets and cultures of the continent – we also get the subtleties of distribution, device landscapes, unique marketing challenges, and how to harness the latest African tech trends.
Our core services include:
Audience insight, access and reach
Content and messaging strategy
Game design, direction, development and distribution
Character design, artwork direction & production
See below for some of our recent projects, Click here to download our company profile, and please do get in touch about your own projects – we are always happy to help!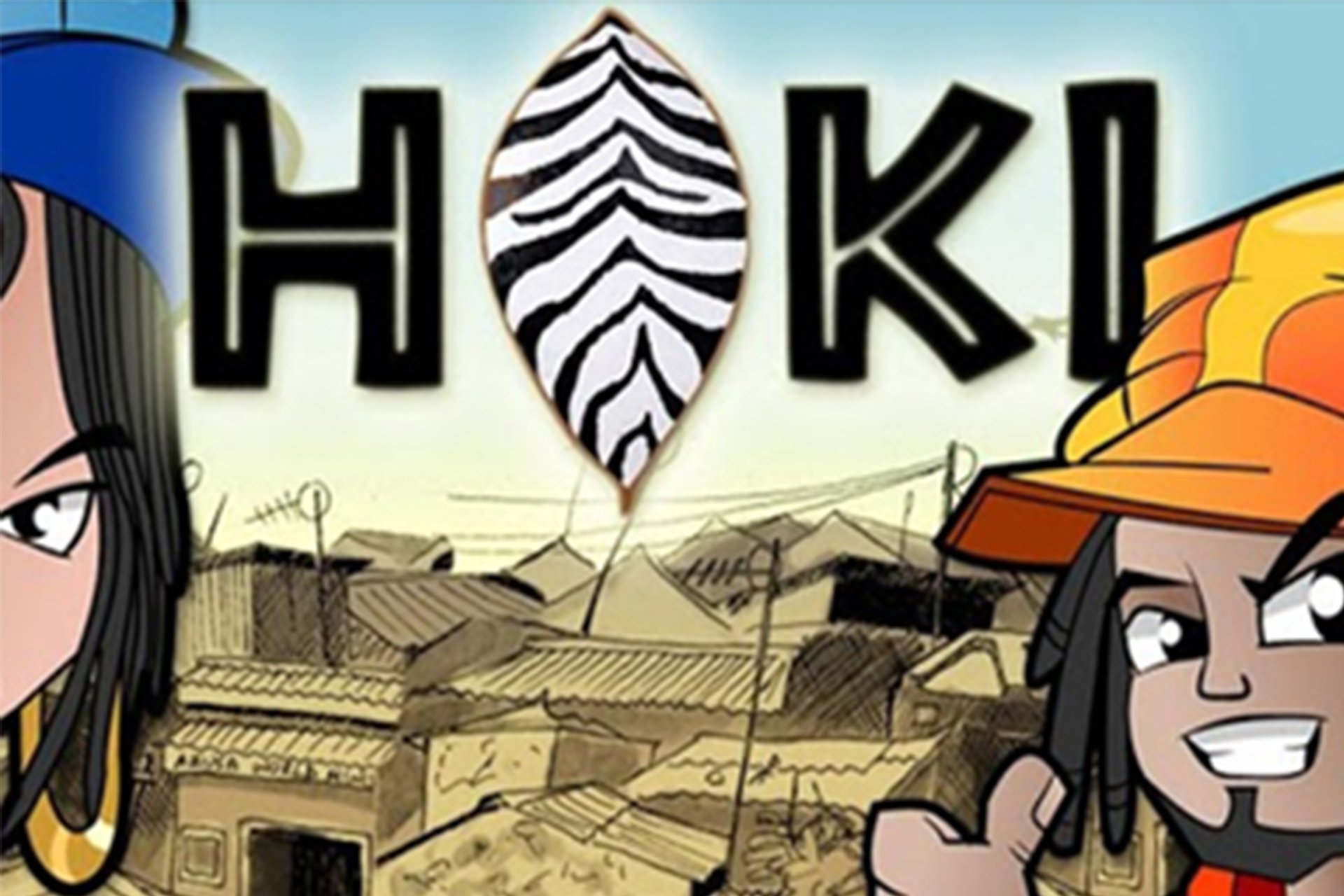 CLIENT: AFROES GAMES
LAUNCHED 2011 & 2012
PROMOTING RIGHTS IN KENYA
Haki is a series of mobile games, developed with Afroes, that help to raise awareness around local rights issues in Kenya.
Haki 1 focused on the protection of environment rights, and is a platformer that takes the player on a mission to combat illegal logging.
Haki 2 focused on leadership struggles during the 2012 Kenyan elections. It is a puzzle-based game in which the player must defeat the plans of an Evil Entity who wishes to destabilize Kenya by causing discontent, disunity, disharmony and civil unrest.
Both games are mobile games for Java and Android phones: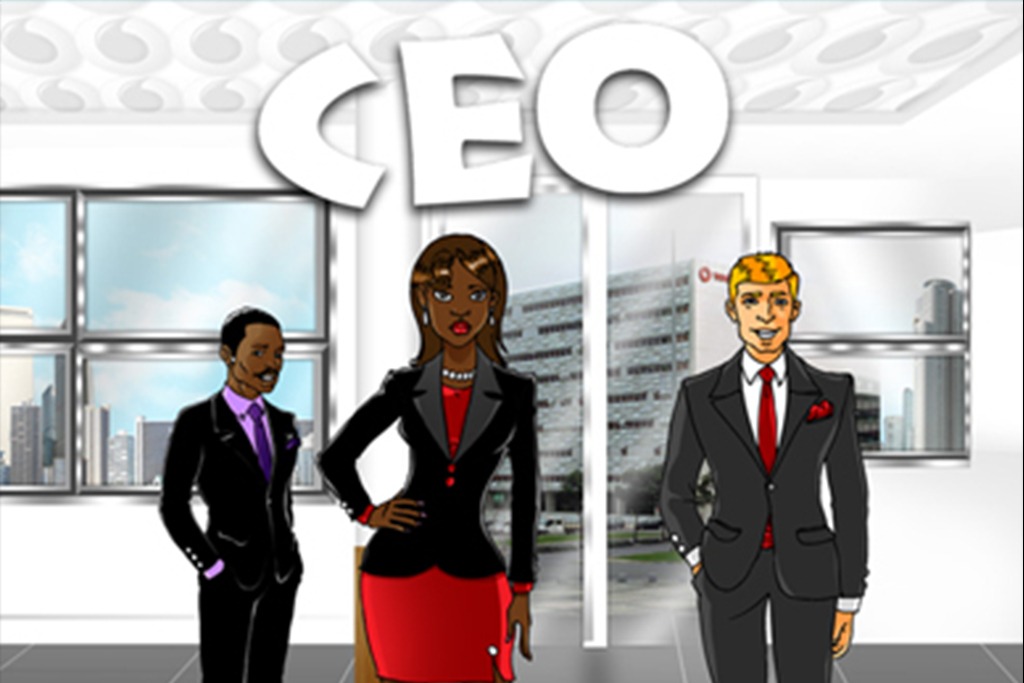 CLIENT: VODAFONELAUNCHED IN 2015
CROSS-PLATFORM GAMING FOR INTERNAL TRAINING
Vodafone wanted an internal HTML 5 game that can be played on the computer or tablet. The game was targeted at their employees, to help them become more familiar with Vodafone's products and their competition. At the same time it was meant to reward their employees as they progress further in the game.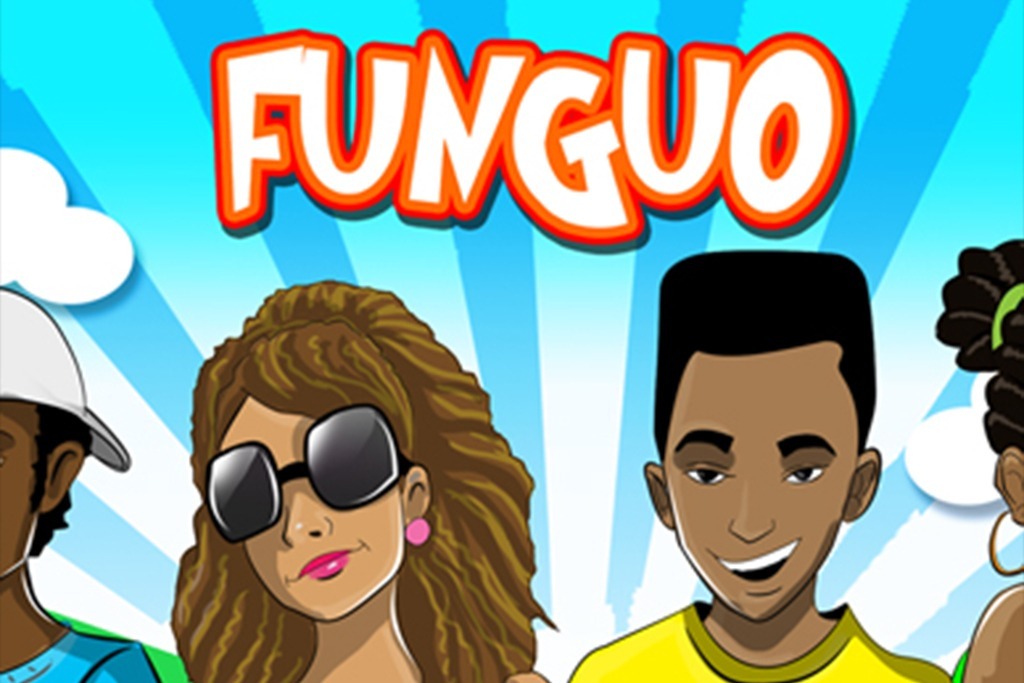 CLIENT: JHPIEGOLAUNCHED 2016

 

We worked with the brilliant Jhpiego organisation in Kenya to create an interactive life planning tool, based on a print-based manual they created. The life planning tool is part of their projects called Brighter Futures: http://www.thebrighterfuture.org/

The life planning tool helps young people come up with a life plan. The game makes the process more fun. Jhpiego benefits from gathering analytics and data on how the users engage with the game and how they make life choices, and they use this information to adjust their program. Please download the game here: https://play.google.com/store/apps/details?id=org.jhpiego.funguo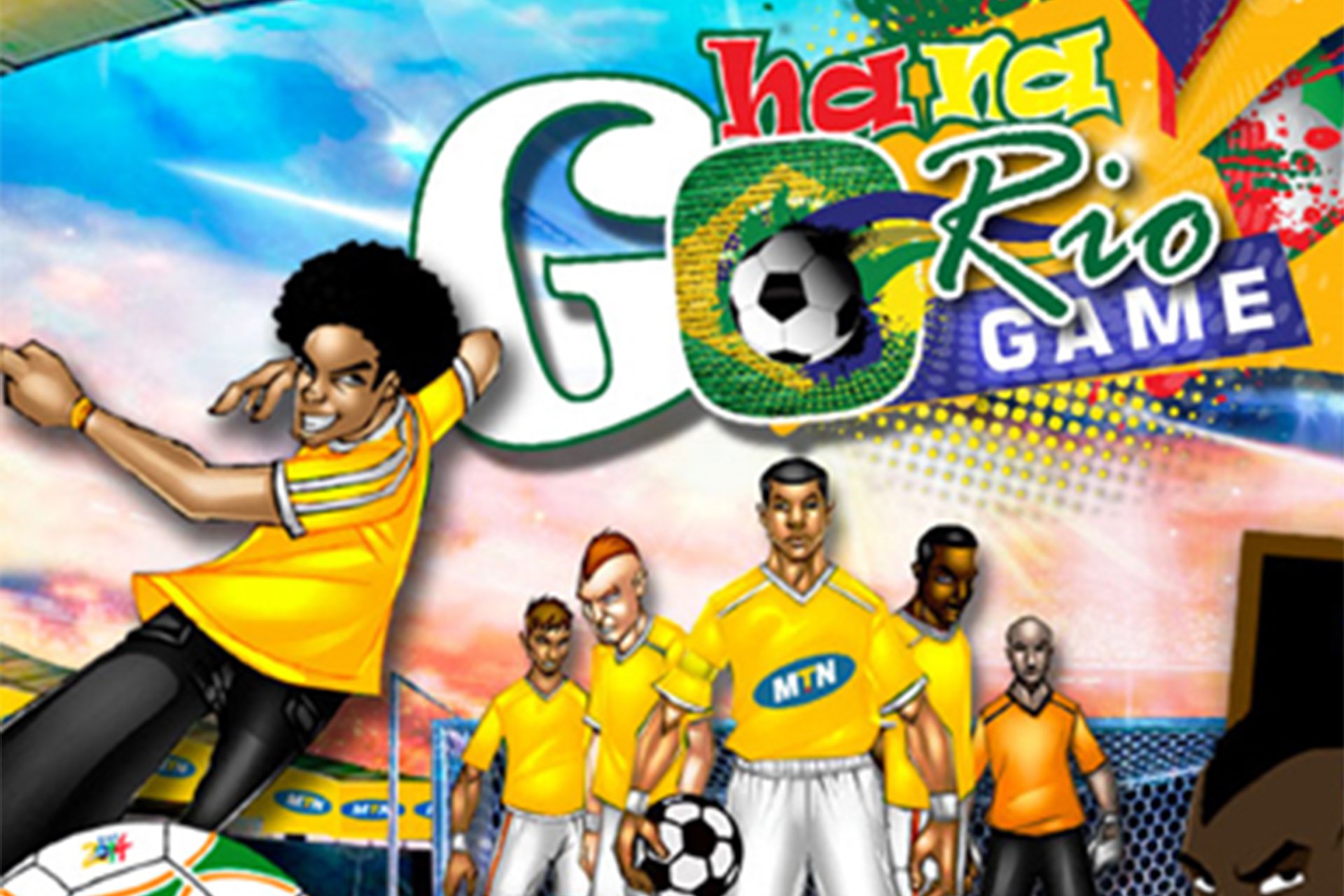 MTN wanted a Facebook and Android game targeted at their Facebook fans. The Facebook game is built using HTML 5, and is in theme with the upcoming world cup in Rio, Brazil.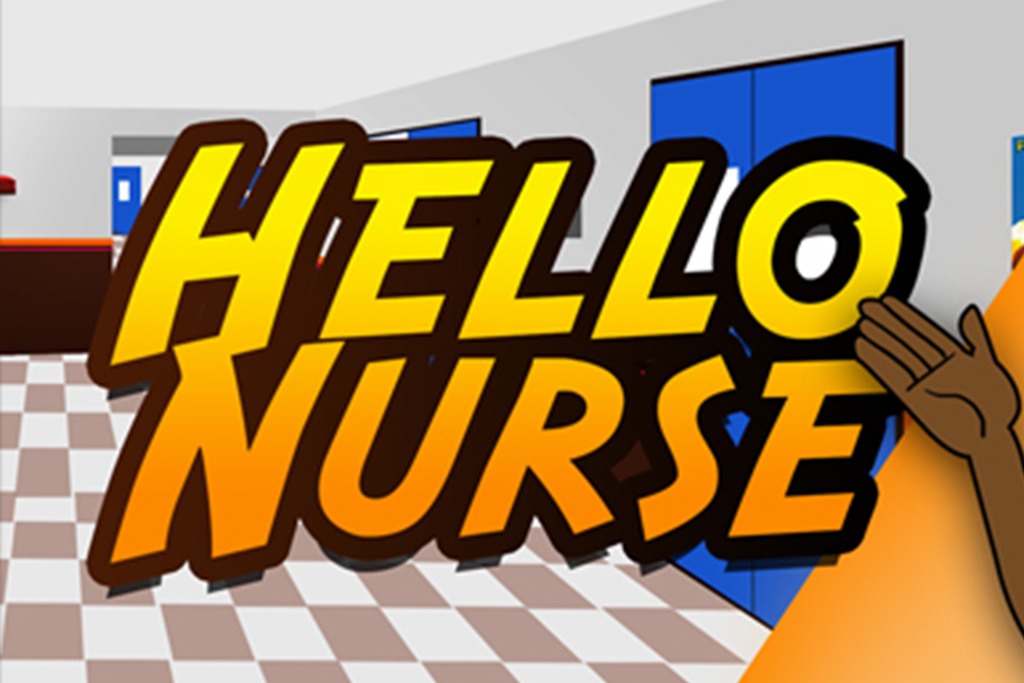 CLIENT: JHPIEGOLAUNCHED 2015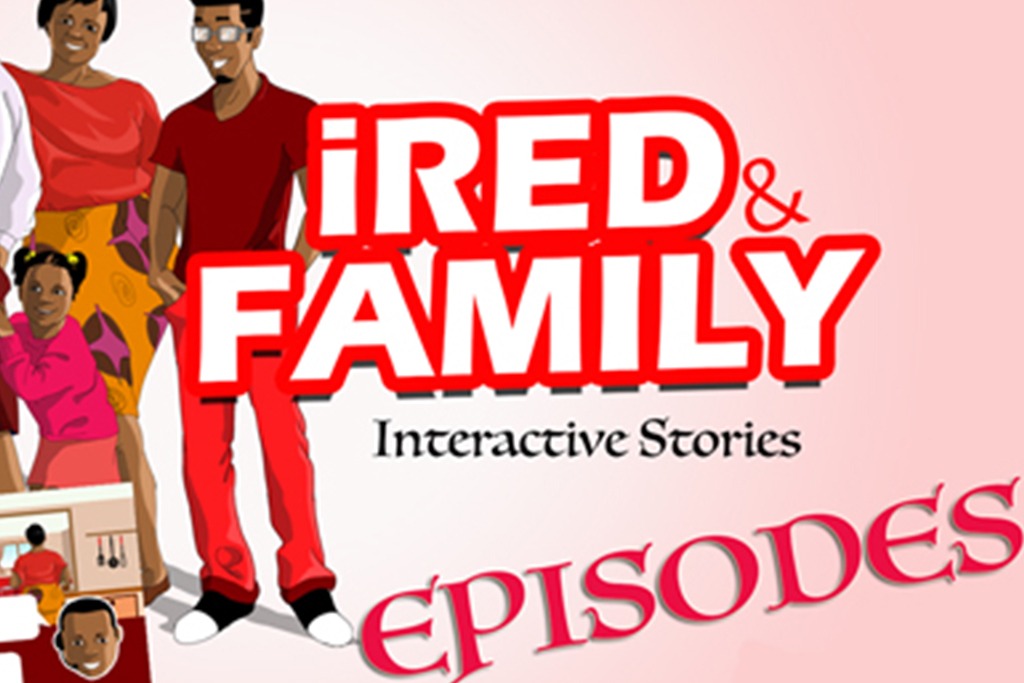 CLIENT: VODAFONE
LAUNCHED 2015

INTERACTIVE MOBILE STORY APP PLATFORM SUMMARY

The Healthline Story App provides access to interactive stories from topics of the Healthline program. Users can launch this mobile app from the Healthline app. Alternatively; the standalone app can be downloaded from the respective app stores. Topics for the storylines will be based on the Healthline television show topics. Also, the iRed Animation Series will also be expanded to feature a full family.

Interactive digital stories delivered via a mobile app embedded in the Healthline app. This allows the audience to get a richer visual experience with enhance interactive engagement far above enhanced SMS.

A mobile app also provides opportunities to include features such as push notifications, social sharing (Twitter, Facebook) and other enhanced interactions.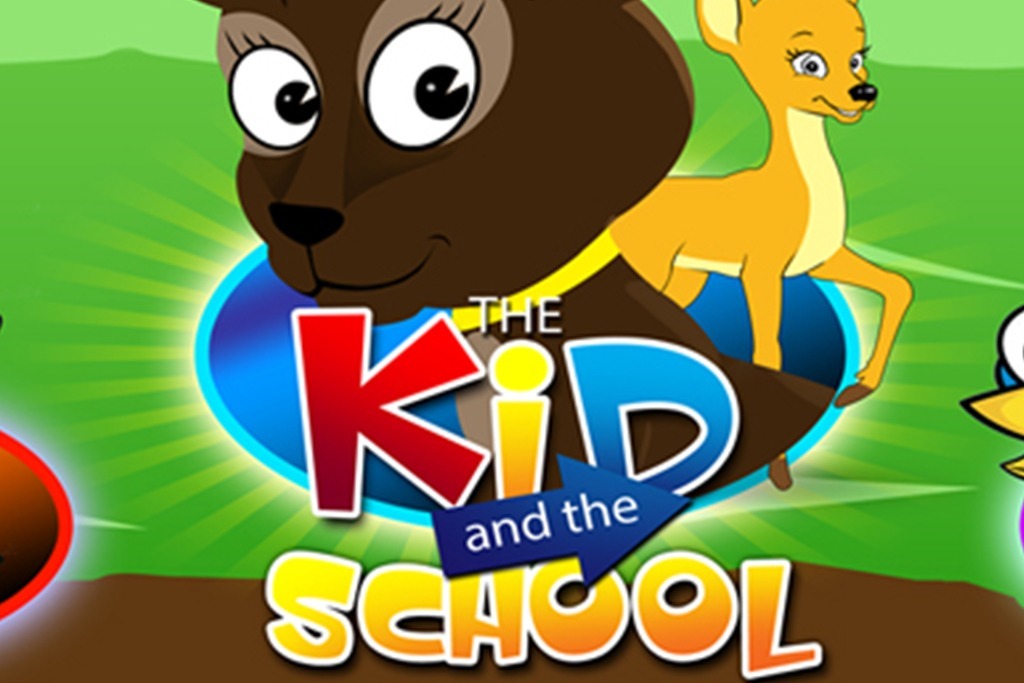 CLIENT: HI FIVE!
LAUNCHED 2015

USING STORYTELLING TO TEACH SCIENCE & MATHEMATICS

A game to educate kids 3-12yrs about science and mathematics using the power of storytelling
CLIENT: WEB.FOUNDATION
LAUNCHED 2016

EDUCATING GHANAIAN YOUTH ABOUT SEXUAL VIOLENCE

My Jorley is a game containing a cascade of interventions which challenge and change Ghanaian males' negative attitudes and behaviour towards sexual and reproductive health and rights (SRHR).

It presents the tragic story of a relationship gone fatally wrong – but allows the player to go back in time and put things right once more.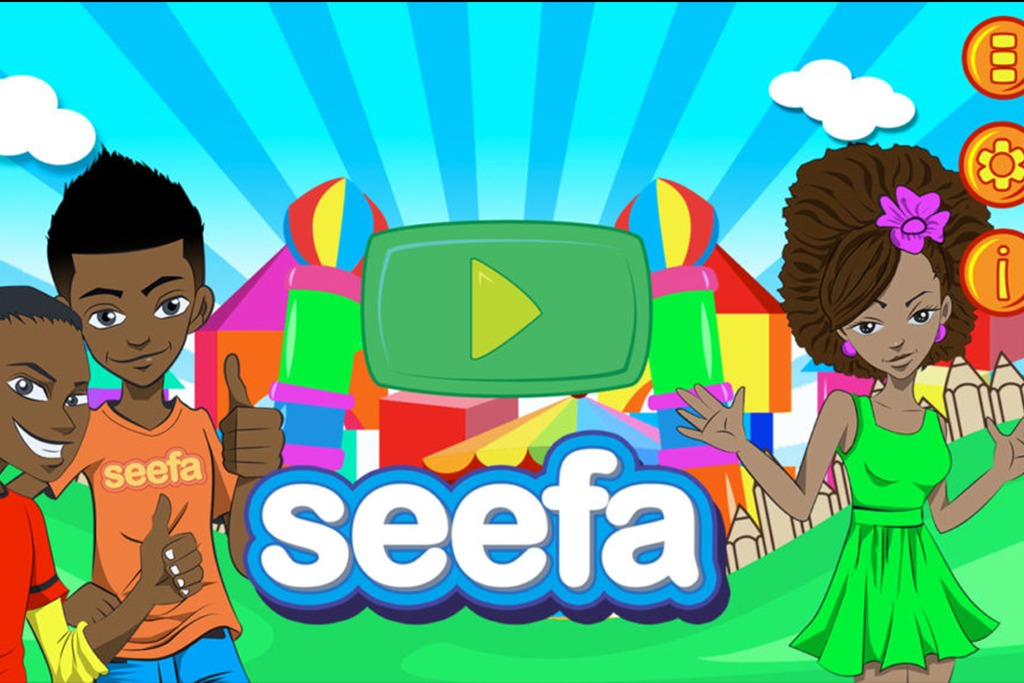 CLIENT: SEEFA MEDIA
LAUNCH DATE: TBD

A TACTILE GAME SUITE FOR KIDS BETWEEN 4 – 9YRS, TO TRAIN THEM IN BASIC MATHS CONCEPTS

8 tactile, meaningful and fun multi-leveled games presented through a lively hub.

Available on PC, Android and iOS.